Regular price
$249.95
Sale price
$114.95
Guaranteed safe & secure checkout. SSL Secured.
The Highest Performance Weapon Light Available. Flood your target with intense light.
Select between high (1000lm)/low (300lm) brightness and on/off strobe function
Blind your enemies and identify them quickly and accurately with 1000 lumens
Integral, ergonomic one-finger ambidextrous momentary - and constant-on switching

Rapid and secure attachment/detachment to any rail system with the thumbscrew clamp
2 CR123A battery from the front (batteries not included)
Forged with aerospace aluminum, mil-spec anodized, coated, and tempered lens
This handheld blaster floods the area with light. The XH35 throws a wider beam to fill the entire room with light. The other variants cast a tight beam to disorientate enemies.
Dual Brightness. Switch between 1000 lumens for CQB scenarios or 300 lumens to keep a low profile.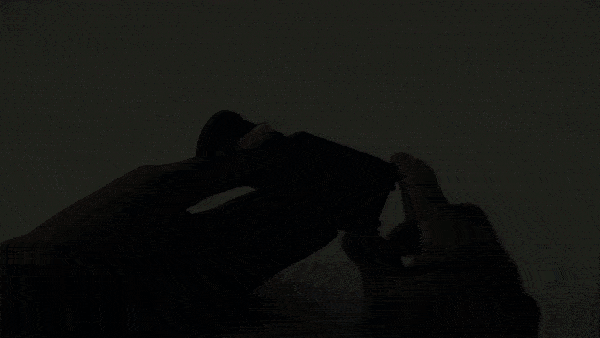 Strobing Function. The only weapon light that allows comes with strobing as a standard option.
Fits Onto Any Weapon Platform. Get the XH35 for your pistol or rifle. It complements all weapon platforms and adds an essential function.
Similar products
Customers who viewed this item also viewed
Customer's Love Us
It's no secret why...
I ran JC Airsoft in Operation Jackal and I did not regret it for one second. The entire weekend, two-day event, I didn't have any head fatigue at all. The padding is a world of difference. I compare it to a real Team Wendy Helmet.

Jonathan From Airsoftlogy
I got to say it's probably the best reproduction of the Crye Airframe, if not, actually one of the best repros i've seen in airsoft just due to its' overall quality.

Robo Murray Airsoft
I have at least 30 hours under the Limitless Airframe with my PVS-14 NVG. This is without a doubt the best investment if you're gonna run a night vision or camera and battery pack.

Patrick from Room Service Airsoft